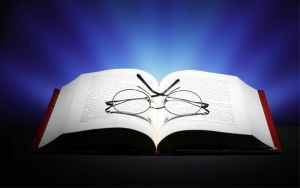 Have you been meaning to review your multigenerational manuscripts? All Neothink® Society Members are welcome to join us every Tuesday Night at 6:00pm PST or 9:00pm EST.
The purpose of this call is to help assure that members have a venue to keep reviewing our manuscripts, so that our philosophies remain fresh in our minds.
It is also our intention to help educate members who are struggling to understand and apply the Prime Literature, as well as help those that do have a good understanding gain an even better one!
We do this various different ways on our calls, but you can always be assured that you will get multiple insights from multiple different perspectives.
We have found this approach to be very helpful and to allow any member from any background or past to gain maximum integrations to use in their lives as they move forward in their search for the Civilization of the Universe!
Join us every Tuesday Evening 6pm Pacific / 9pm Eastern
414.944.0004
Pin: 193058
You can contact us for further details at NeothinkMGM@live.com