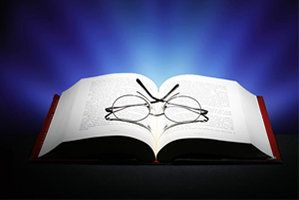 Hello All,
It is that time again. I am on the search for guest stars and sponsors for the HRC (Heirloom Review Call).
Pretty simple. The HRC is every Tuesday 9 pm EST / 6 pm PST on the National Call line. I need to book dates starting next Tuesday 5/18, 5/25, 6/1, 6/8, 6/15, 6/22, and 6/29. To be a guest, all I need is for you to commit to a date at this time. Once we get a date that is good for you, I will get you the reading assignment for that date's class for you to read at your leisure. The call itself lasts only 1 hour and 20 Minutes. These are being recorded and archived for the future generations of NT's.
Also, I am seeking sponsors for the show. Most sponsors give of there creations, I have given away TVP pins,  Thorn Art Autographed Prints, Cd's, t-shirts and etc. So what ever you have that you would like to get some exposure to and is fairly inexpensive will do. I give 2 prizes per call. One on the Web and one on the Phone.
Please get back to me today with your date availability to take part in the call, and/or weather you want to be a sponsor. Guests need not sponsor, sponsors need not guest star. Should you choose to do both, I will have you guest on a different day than you sponsor so you get twice the exposure.
ALSO, If you could, please include a small list of people in NT that you recommend to take part in the HRC either as a guest or a sponsor, I would greatly appreciate it.
To you all…
Have a Fantastic Day!
Steven Hinz