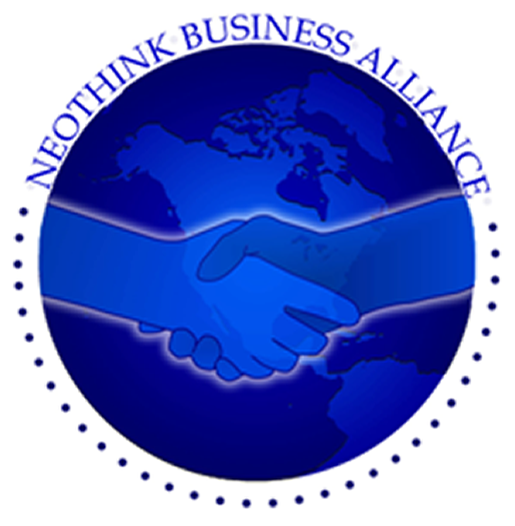 LETTER OF INTRODUCTION : MIND-SNAP MAGAZINE
Mind-Snap is the title of a magazine with various artists with specific talents communicating their artistic expressions by coming together using a source for that outlet:  Mind-Snap Magazine.
Our Vision is clear:  In order to experience the beauty of this world, an individual must become aware of his surroundings, which can be through the stimuli most inherent in art.  Our vision is to provide ever-lasting value to those seeking beauty, not only in the world, but in themselves also.  Thus, the mind snaps into an aware being of the Universe, depicted by the genius creations provided through Mind-Snap magazine.
Our goal is to create profits for various artists expressing their talents through their essence, whether that is writing, poetry, music, drawing, painting, graphic arts, or other art formats, whether that is sculpting, constructing, or building pieces of Neothink art with lasting value.  The weekly conference calls Mind-Snap hosts every Friday is to provide the answers for artists with questions on how they too can become a part of Mind-Snap magazine.
Our Mission is to provide an outlet for all genius artists of any profession, genre, and background to communicate their artistic language to the world.  Mind-Snap magazine is the linguistic tool used by the artists of the multi-circulated magazine:  Mind-Snap Magazine.
Coordinator and Senior Editor:  Lila Bennett
Coordinator and Senior Editor:  Adam Huntley
Senior Editor:  Jill Reed
Senior Editor:  Rick Fowler
To e-mail Mind-Snap:  neothinkarts@mindsnap.bz
__________________________________________________________________________
CONTACT:
Through the snap of a mind=Contact is made…
MIND-SNAP magazine is the cumulative voice of the Artist in all its dimensions, floating out of the void left by the anticivilization. Once the Mind snaps, and starts its humming, gathering all of the voices of those individuals who dream big dreams, as has been true through all the centuries, and who had no distinctive place in their particular civilizations to express these divine impulses, these voices will gather momentum and come together in a collage of magnificence not ever seen before on this planet.
Such is MIND-SNAP, the creative outlet and voice of Neothink, rising up as a Phoenix out of those ashes of the old and into the glowing present on into the future, carrying all of us with it to explore the farthest reaches of creativity, viewed through fresh eyes. Contact is made with all of our members who contribute their genius to our Neothink Society!
All of our disparate pieces that are us are bonded into a cohesive whole.
May we all live long and happily, and prosper as a pure love Business, forever in the Civilization of the Universe….
Lila Bennett
_______________________________________________________________________
SUBMITTED BY JEFFREY SMITH
My album Value Reflection is the culmination of over a decade of music production and performance experience mixed with five years of very intense study and application of the Neothink® literature and philosophy. Value Reflection goes beyond the simple value of a music album for Neothinkers to listen to. It launches the product promotion of the Neothink® Business Alliance as well as the new Arts paradigm of the Twelve Visions World.
Music can be a very powerful messenger of our philosophy and knowledge due to the fact that it is able to bypass the analytical portion of the brain and reach directly into the deep-seated subconscious area of the mind. This aspect of music and the Arts in general makes for an extremely powerful ally in the process of lifting humanity into the C of U. It is indeed a remarkable honor for me to take part in this transition through the Arts. Seeing the C of U manifest is my main priority, so I have committed to contributing 100% of my profits from this album to the Twelve Visions Party®.
Here's the link to my song Read The Books…Enjoy! http://valuereflection.com/03ReadTheBooks.mp3