Special audio recording from the officers of the Twelve Visions Party.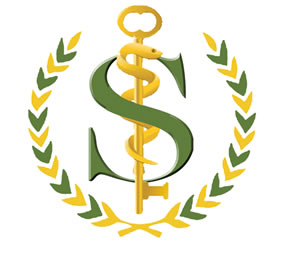 On Saturday, September 12, 2009 the officers of the new Twelve Visions Party got together and held a teleseminar outlining and discussing the party's current activities, past accomplishments and forward direction. Mark Hamilton thought this so important that he wants all members to have access to hear it for themselves. Join Steve Fagan as he moderates this call and make sure all members of your local clubhouses get to hear this valuable information and news by encouraging them to opt in to the http://www.joinneothinknews.com
If they haven't already.
EVENT:  Twelve Vision Party Recording
RECORDED Saturday, September 12th at 11:30am Eastern
TO LISTEN TO THIS EVENT, CLICK THIS LINK NOW…