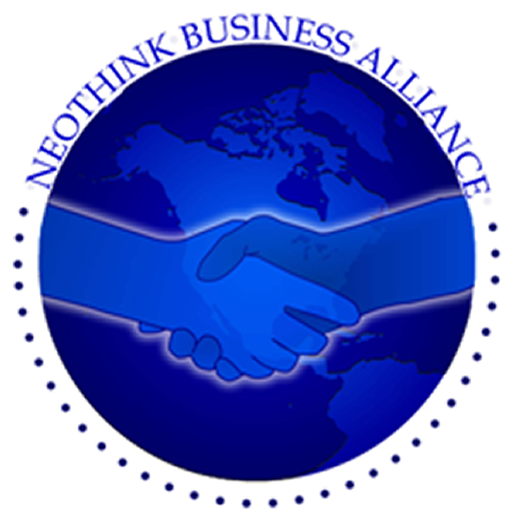 In the domain of Writing Essence there have been 2 more writers interviewed, and further negotiations on MIND-SNAP magazine format.
The main thrust of activity has been placed on the Artist/Musicians/Poets Essence Team this past month in preparation for the New Jersey TVP Convention on March 20, 2010 in Newark, NJ. There is much excitement surrounding this project, and the Convention has designated times for Musicians and Poets performances. Reporting will be given in the next issue of Neothink News in April.
Steve LaValley's generous offer to share his PA Sound System with the Convention Producers was accepted for the day in the Symphony Hall!  Thank You, so much…
The Musician's Essence Coordinator, Steve LaValley, had planned on releasing a Musical Collage Testimonial video for Mark Hamilton/Neothink Society/TVP at the Convention. However, the Team has decided to give the creation the time necessary for quality production, and a CD of it will be played, and may be available For Sale.
There will be vendor tables for CDs and Albums by Musicians, prints and paintings by Artists, TVP T-Shirts & Caps/Hats from an Artist/Musician.  Sharyn Hopp will be manning the products for Sale.
There are individual Members slated on the Agenda for the Day. Only the confirmed Artists will be mentioned today: Larry Johnson and Bertice Hopkins, Poets…Steve LaValley, Jeff Smith, Jonathan Gonzales, Mohanna Stevenson Bey & Dancers, Musicians. Paintings, Prints, Posters Corina Thornton (Ireland), and Elaine Ray (t-shirts/caps/hats also).
Members are heartily encouraged to attend and enjoy the Presentations given in our 2nd TVP Convention, and the Artists Performances at times throughout the Day. The main attractions given from 4pm to 5:40pm at end of Convention!
Come One, Come All, and be enthralled this significant Day of March!!!
Elaine Bennett
ARTS Coordinator
NT Business Alliance